Your Own Cloud Based File Manager
Check the demo below:
Login: user
Password: user1234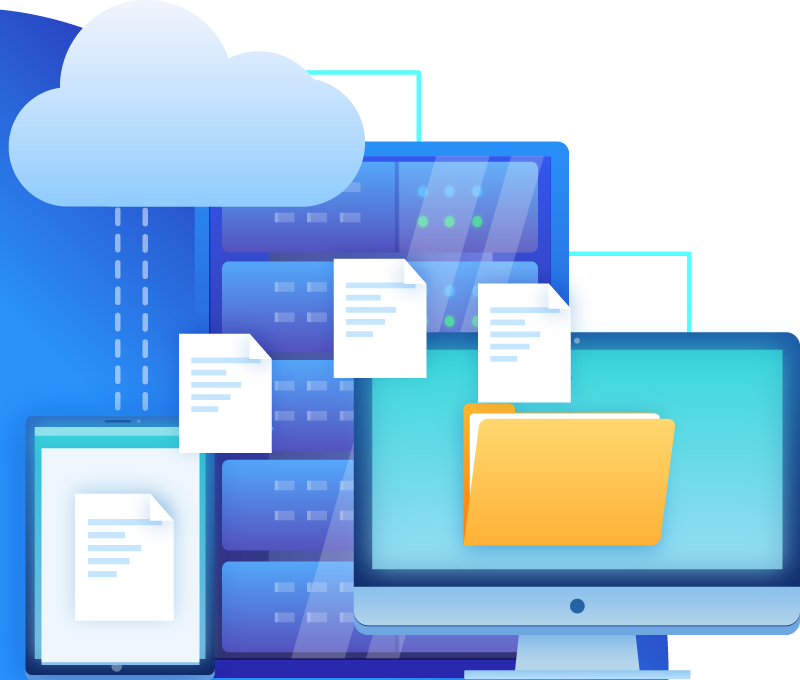 Cloud Based File Manager Features
Everything You'll Need

Responsive
Manage your files from any device


Easy Maintenance
No database need to optimize


Statistics
Daily / Weekly / Monthly reports

File Sharing
File Sharing, support password protected links

Style
Can choose different colors 

Copy Files
Copy files or copy folders 


Providing You Reliable Uploads, Downloads, & Backups

We Give You the Stats You Need to Optimize User Experience
We Make Security & Privacy One of Our Top Priorities
F.A.Q.
Frequently Asked Questions
What is the Demo login and password?
Login: user
Password: user1234
Does it support languages other than English?
We have built in 20 languages, you can click the top-right "Flag icon" on the demo page. In additional you can easy to translate into other language.
Domains
Claim Your Domain
Price
€

499.00 for Install and Setup

*hosting fee (not included)
*Only accept bank transfer